Hampton Knob - Dull Nickel
Hampton Knob - Dull Nickel
Diameter: 32mm
Hampton Knob - Dull Nickel
Diameter: 32mm
YOUR CHOICE
You haven't selected your range and style yet.
Start Here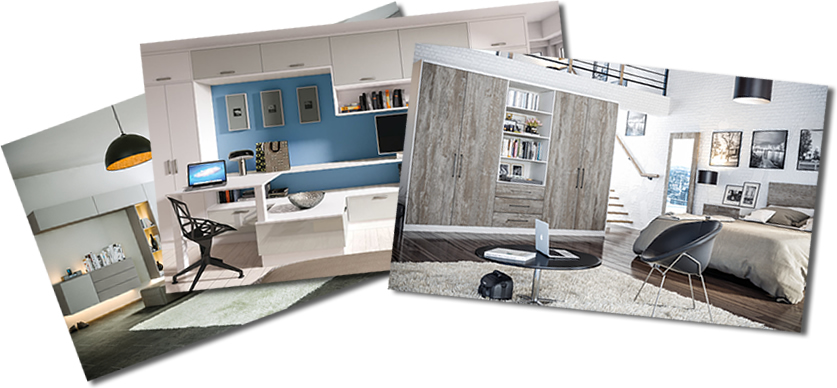 Your Style... Your Choice!
Use our Style Selector to choose your preferred range and options. Once selected, all products (where available) will be set to your desired choice. You can reset your choice by editing products directly, or by revisiting the Style Selector.
Choose your range
The Bella range offers an almost endless combination of styles and colours.
To view example fitted bedrooms before making your choice please see either our Bella fitted bedrooms page. You can change your choice by selecting "Edit choice" on any page site wide!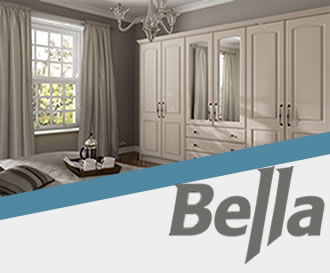 View Bella Styles
Choose from an almost endless combination of contemporary styles and timeless colours.
Choose Door Style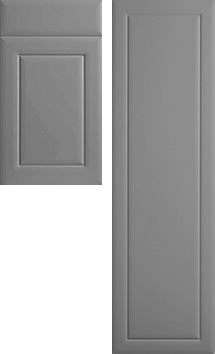 Ashford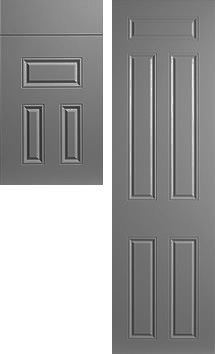 Broadway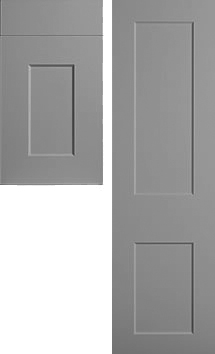 Cambridge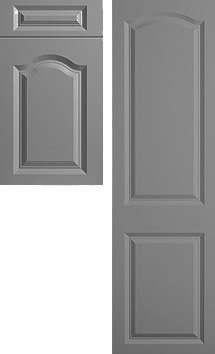 Canterbury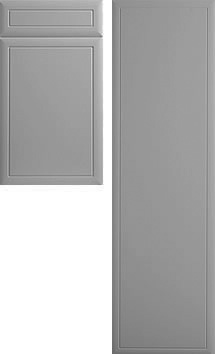 Euroline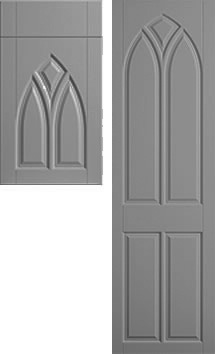 Gothic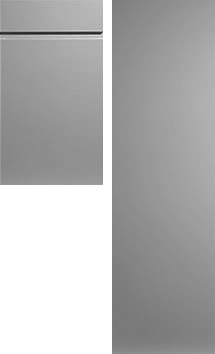 Knebworth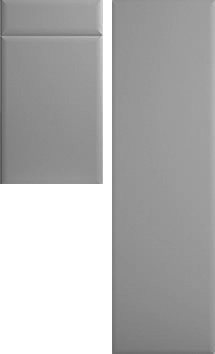 Lincoln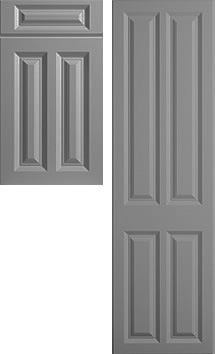 Milano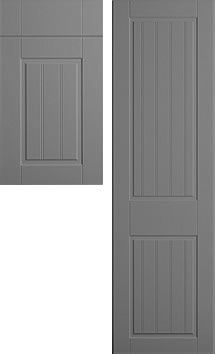 Newport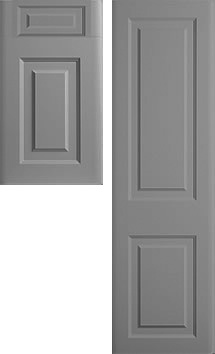 Palermo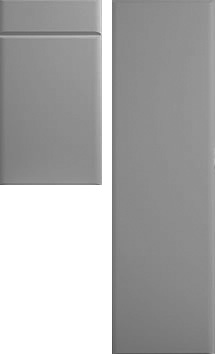 Pisa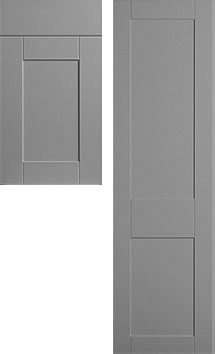 Shaker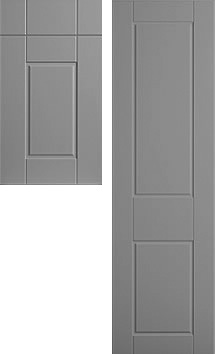 Surrey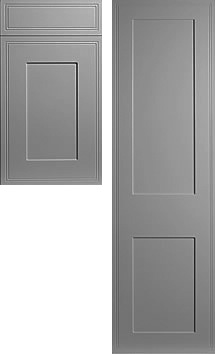 Tullymore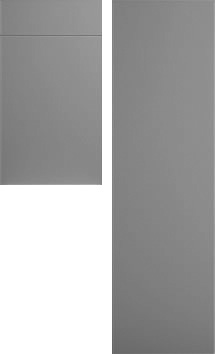 Venice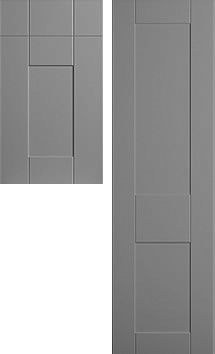 Warwick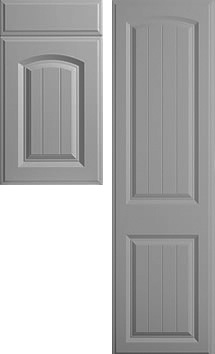 Westbury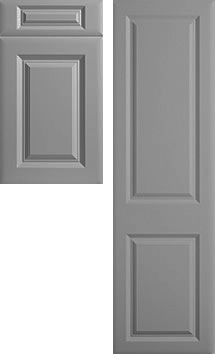 York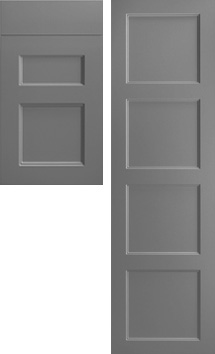 Aldridge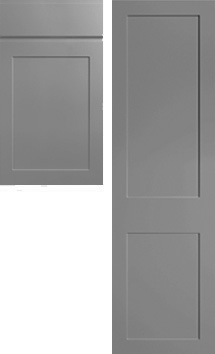 Eland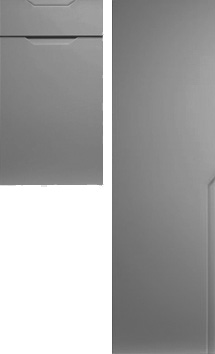 Integra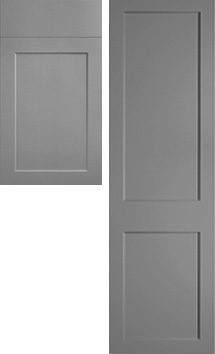 Richmond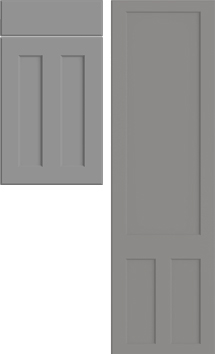 Chester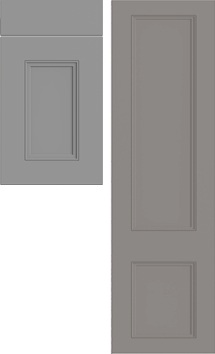 Buxton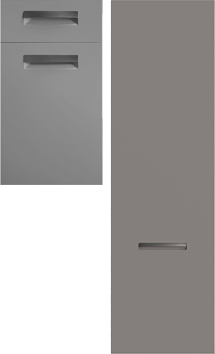 Lazio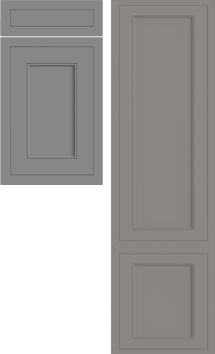 Helmsley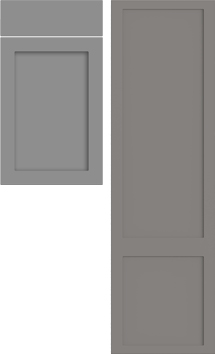 Oakham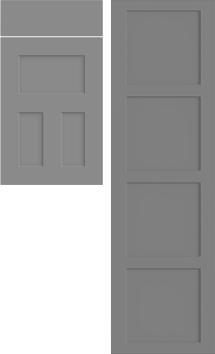 Stratford
Choose Colour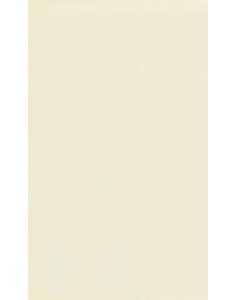 Alabaster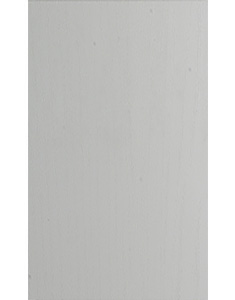 Oak Grain Grey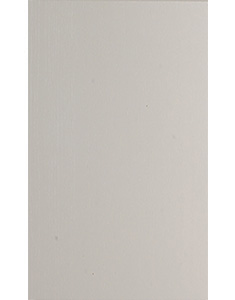 Oak Grain Cashmere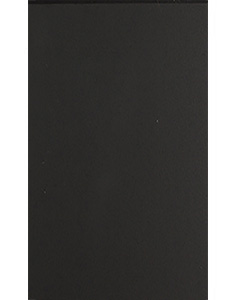 Matt Graphite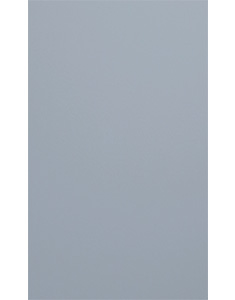 Matt Denim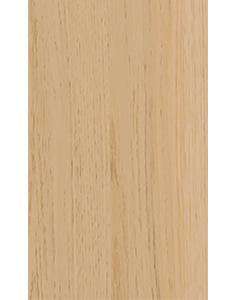 Lissa Oak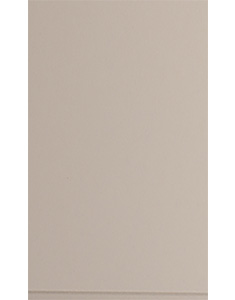 Matt Cashmere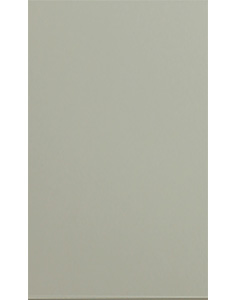 Matt Dakkar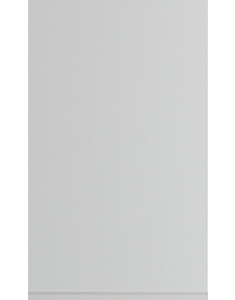 Matt Dove Grey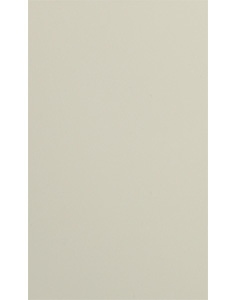 Matt Mussel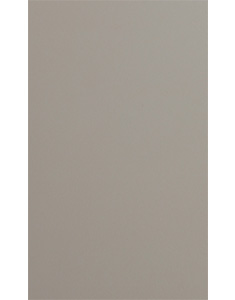 Matt Stone Grey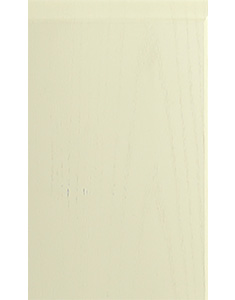 Oak Grain Cream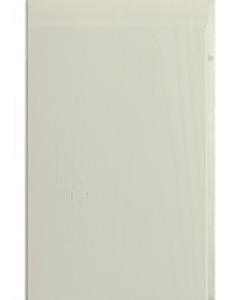 Oak Grain Mussel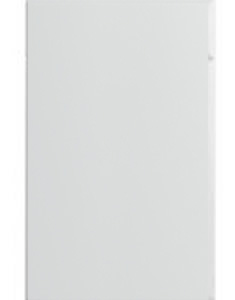 Porcelain White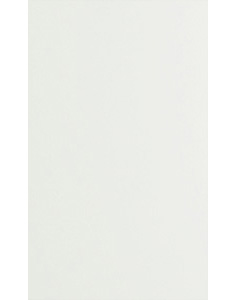 Satin White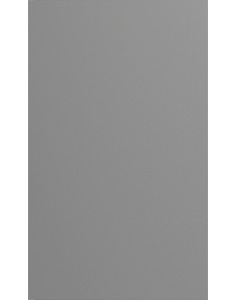 Supermatt Dust Grey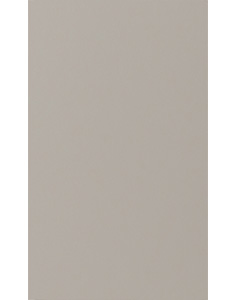 Matt Pebble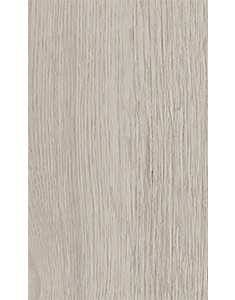 Halifax White Oak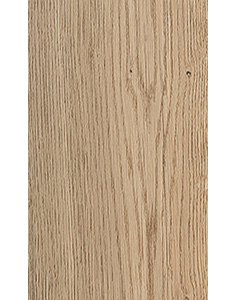 Halifax Natural Oak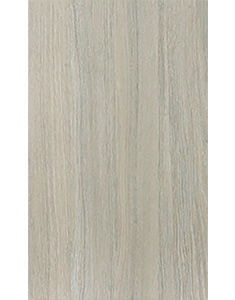 Urban Oak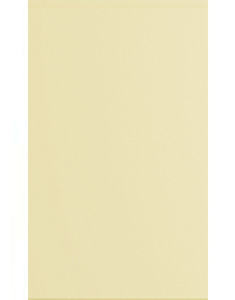 Vanilla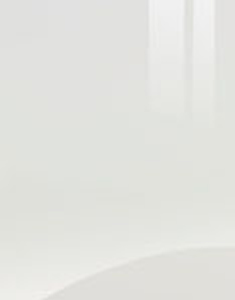 Ultragloss White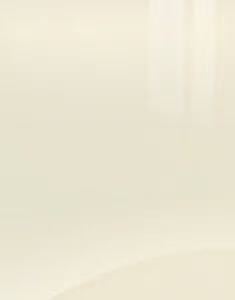 Ultragloss Cream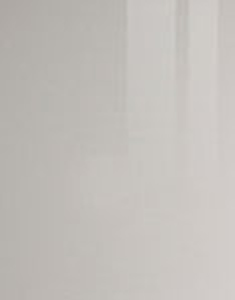 Ultragloss Mussel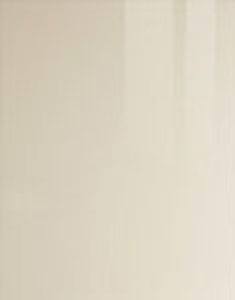 Ultragloss Cashmere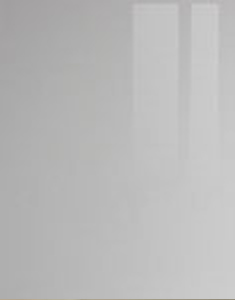 Ultragloss Light Grey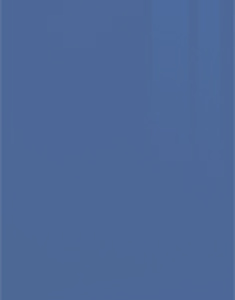 Ultragloss Baltic Blue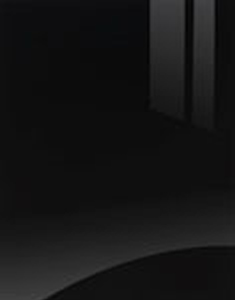 Ultragloss Black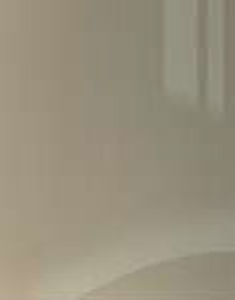 Ultragloss Metallic Champagne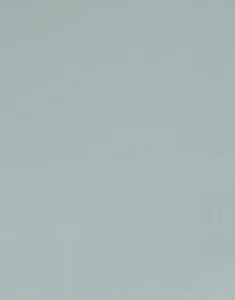 Ultragloss Metallic Blue Ultragloss Metallic Anthracite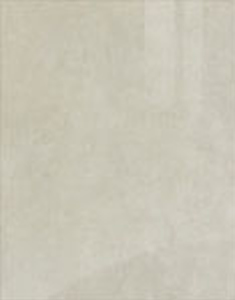 Ultragloss Limestone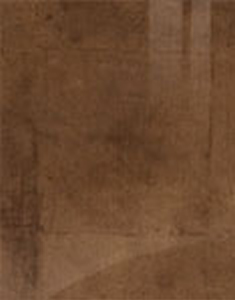 Ultragloss Copperleaf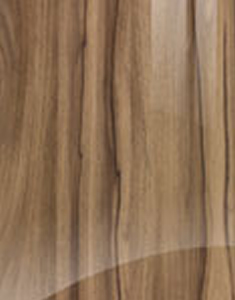 Ultragloss Noce Marino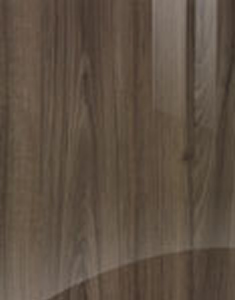 Japanese Pear

Supermatt White

Supermatt Cashmere

Supermatt Light Grey

Supermatt Dust Grey

Supermatt Graphite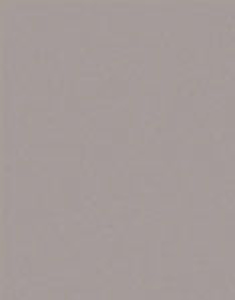 Ultramatt Metallic Basalt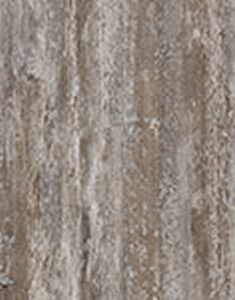 Driftwood Light Grey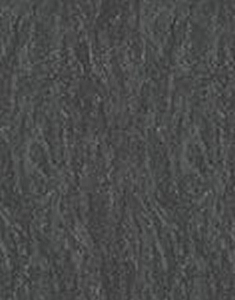 Evora Stone Graphite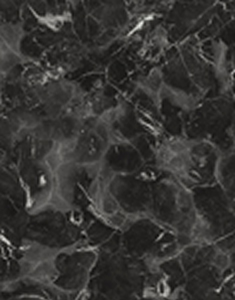 Oriental Black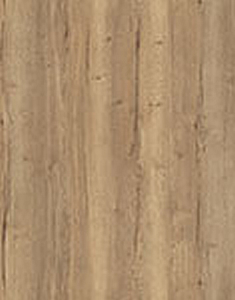 Halifax Natural Oak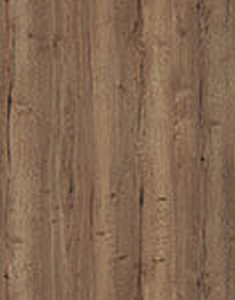 Gladstone Tobacco Oak
Now you've chosen your fitted bedroom range and style, start building your dream fitted bedroom!
Please note that some styles are not available on all ranges. If you set your Style Selector and find your selection is unnavailable please choose another option from within your product, the style selector will update automatically.
---
YOUR CHOICES:
---
START SHOPPING BY CHOOSING A CATEGORY BELOW
Your products will automatically be set as per your choices except where unnavailable in your styles.
Alternatively continue on this page by clicking the button below to close the Style Selector
FREE COLOUR SWATCH

ABOUT US
Find out more about DIY Fitted Bedrooms and view our Company Video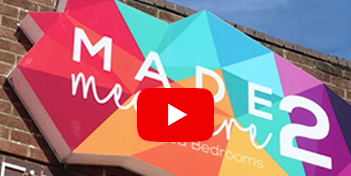 VIEW MORE >
RIGID UNITS AS STANDARD
Unit side panels match your choice of door colour
Drawer, Cupboard & Bridging Units delivered pre-assembled
Wardrobes packed flat for ease of transport
My Wish List
Last Added Items
You have no items in your wish list.